This article walks you through how to delete a company and what to expect when you do so.
Deleting a Company
As an administrator, you can delete a company when necessary by navigating to the company profile via View Company.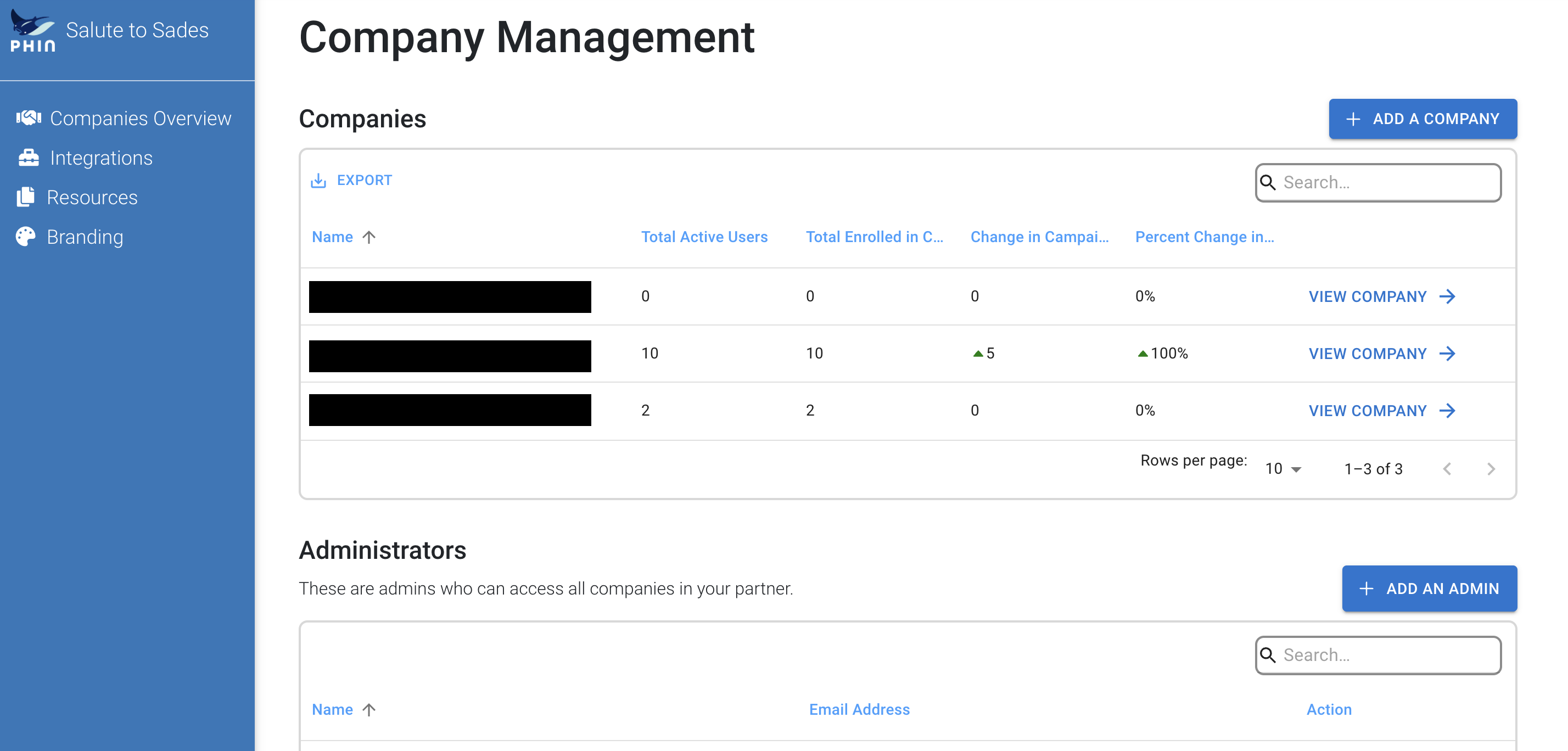 From the side menu, go to the Settings page. Here you will see a large disclaimer and option to Delete this company. This action is permanent and can only be performed by your administrator.



What to expect next
After you deleted a company profile, the related campaigns, integrations, and reports will no longer be available. Users within the company will not have access to login and will be removed from any platform notifications.
Want to learn more about our product? Check out more articles in our knowledge base!