Greetings Phin Phriends! Our teams are helping smooth out processes for a breezy September. So what's one more thing you shouldn't worry about? Let's name two!
Billing Page
We're introducing a new page on your side navigation, Billing. All Partners of Phin will now be able to see monthly usage breakdowns, as well as sign up for automated bill payments!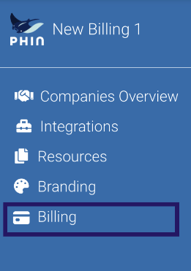 When you've finished signing up you'll see everything you need on this one page, whether it's a quick preview, report reconciliation, or managing your auto pay.
Preview of your upcoming bill amount
Preview of your payment information
List of downloadable invoices
List of downloadable usage reports to reconcile your invoice totals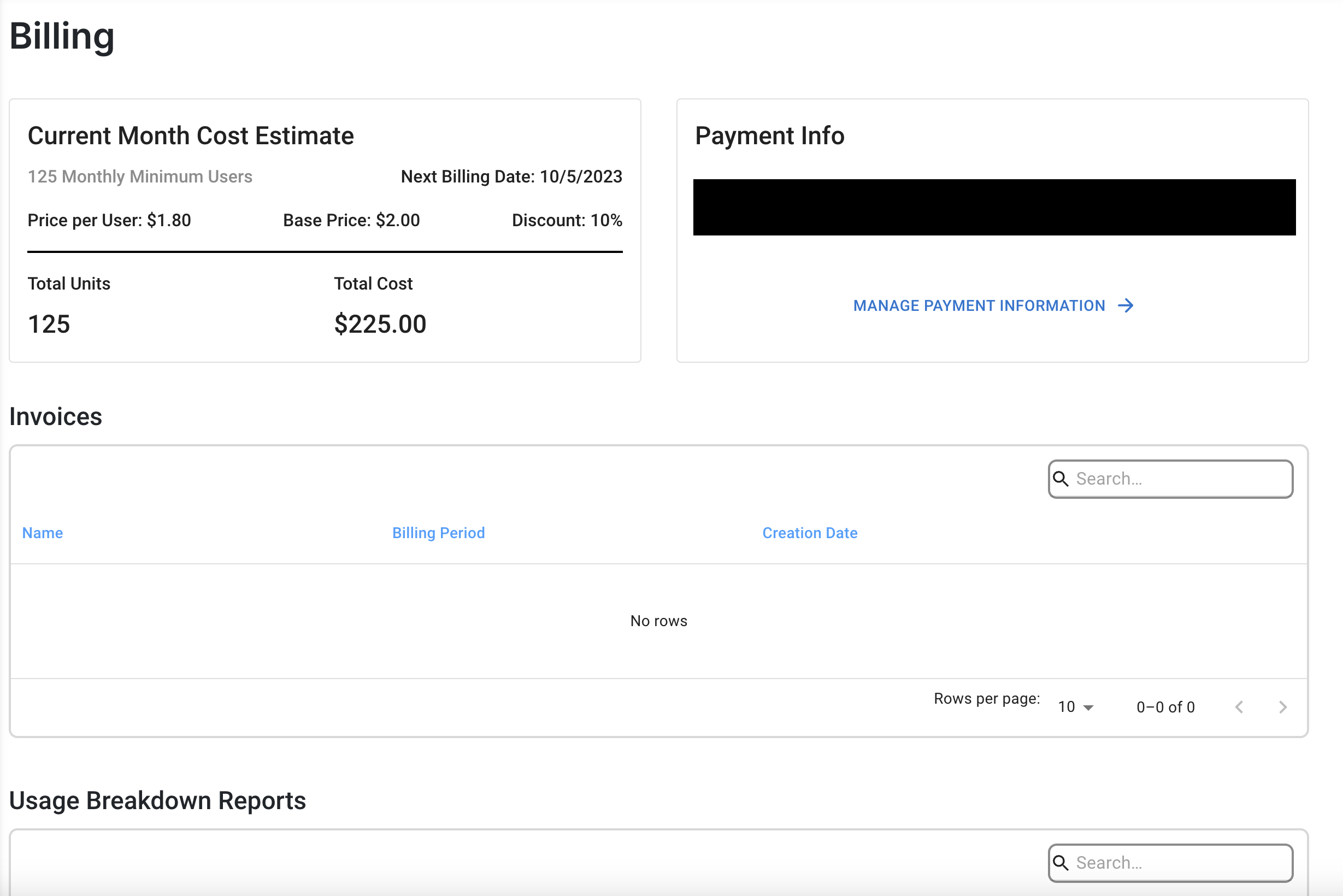 To learn more about setting this feature up, visit our Knowledge Base article here.
Phishing Campaign Details
It worked so well with training, we had to create the same with phishing! Admins can now see an overview of their active phishing campaigns. Similar to training campaigns, you'll see sections for your campaign schedule, audience, and phishing templates.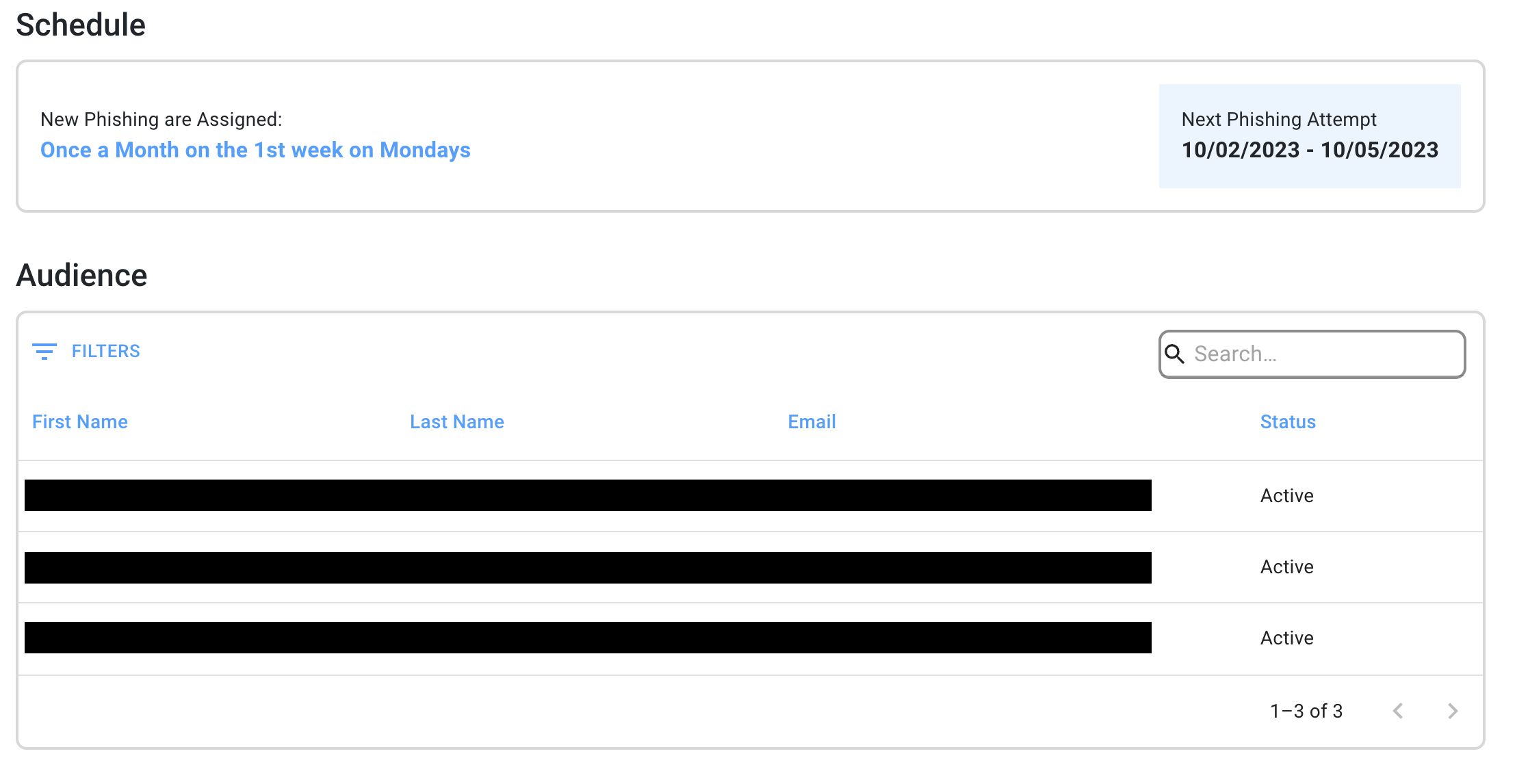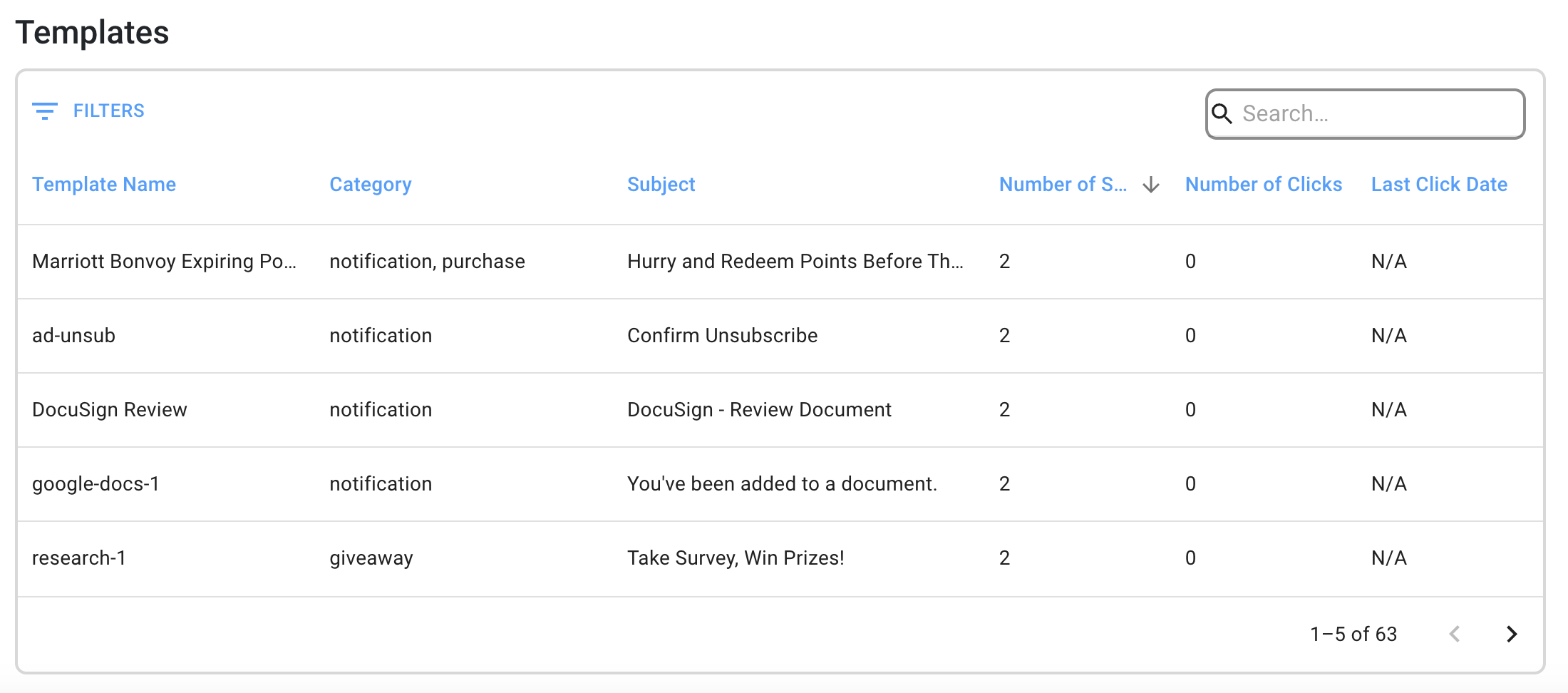 To learn more about this new details page, visit our Knowledge Base article here.
Knowledge Base
Every release Phin works to keep our Knowledge Base up to date with our new features. You can read about the platform and it's updates here: https://www.phinsec.io/knowledge.
Thanks for using our product!
We use all provided feedback to help drive the development direction of Phin. Please keep reaching out and helping us shape the future of the product! All ideas are welcome, keep them coming!
The Dev Team @ Phin
Need help or have an idea for us? Click here!