Greetings Phin Phriends! We've made several updates to help improve your experience with Phin!
User Analytics Page 👽
View detailed SAT program information for each user! Whether you need to send reminders, review phishing simulations, or manage assignments, you'll find everything on this one page.
To navigate to this page, start by going to the phishing analytics dashboard. Once inside the dashboard navigate to the bottom of the page in the 'User View' and click into the 'Eye' Icon seen below.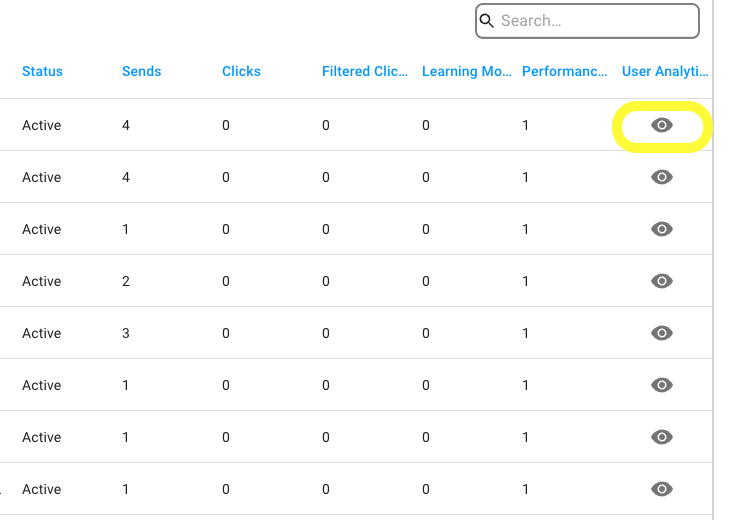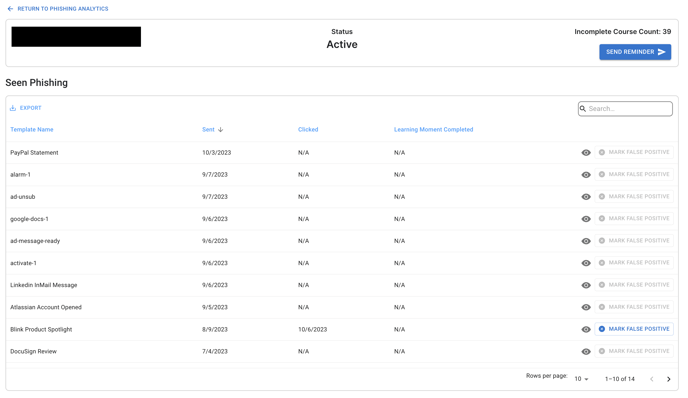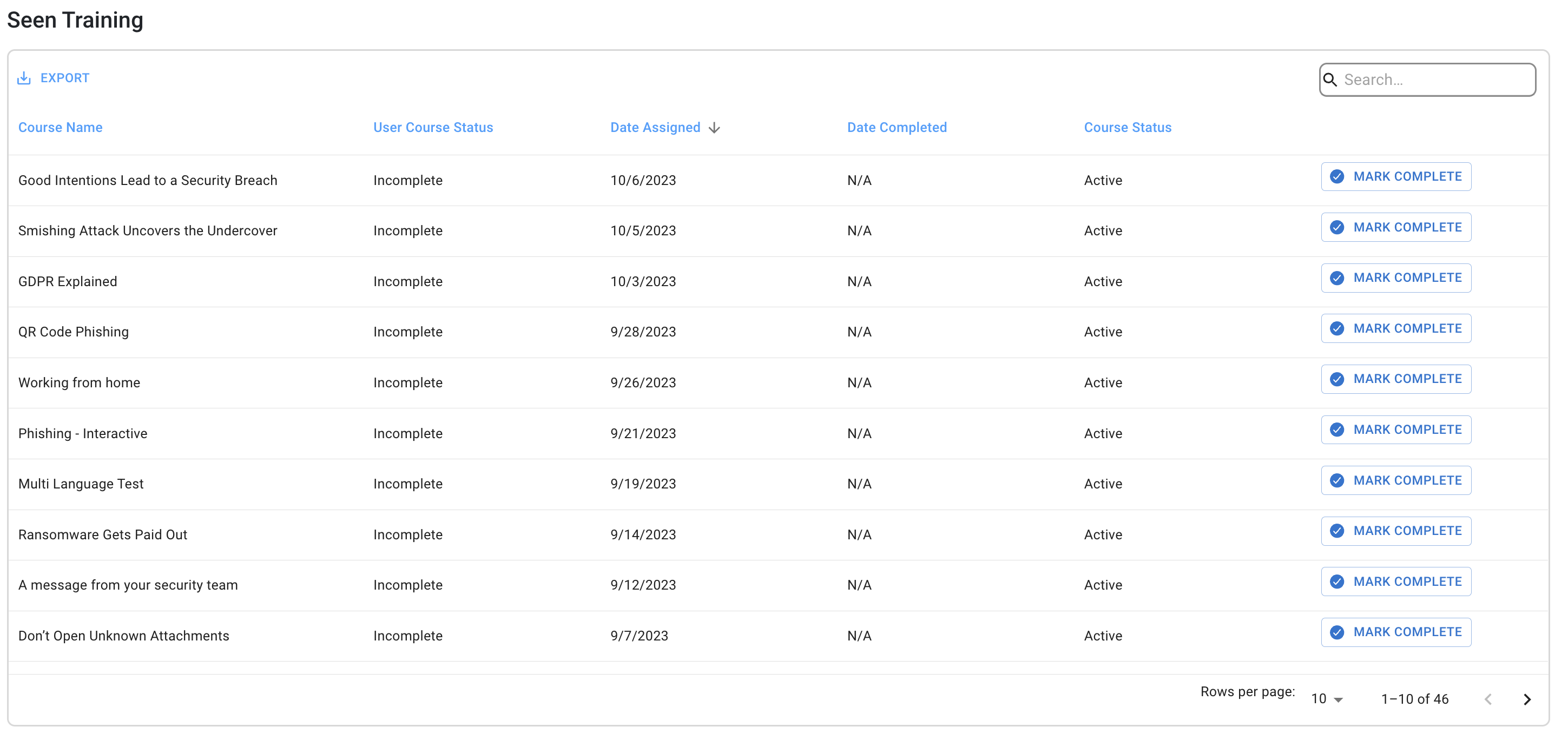 Partner Admin Permissions 🕸️
We're introducing permission options for our Partner Administrator users. The two available options are:
Standard - Partner Admins with Standard will be able to manage all company users, setup, campaigns, and reporting.
Full Access - Partner Admins with Full Access will be able to manage billing information, manage partner admin access, and perform all actions available as a Standard admin.
Creating a Partner Admin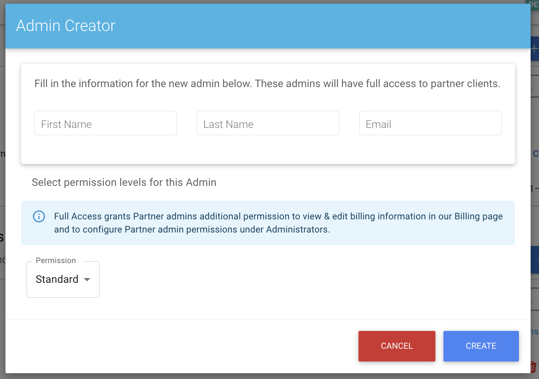 Updating a Partner Admin
To update an admin's level, navigate back to the partner home page and select the blue pencil and paper icon on the far right.

Additional Updates 🍁
Our monthly and weekly automated reporting emails will now be coming from no-reply-reporting@phinsecurity.com. To learn more about these reports, visit our article here.
There was a playback issue with manually uploaded training videos that has now been resolved. To learn more about uploading your own content, visit our article here!
Knowledge Base
Every release Phin works to keep our Knowledge Base up to date with our new features. You can read about the platform and it's updates here: https://www.phinsec.io/knowledge.
Thanks for using our product!
We use all provided feedback to help drive the development direction of Phin. Please keep reaching out and helping us shape the future of the product! All ideas are welcome, keep them coming!
The Dev Team @ Phin
Need help or have an idea for us? Click here!