Our
Team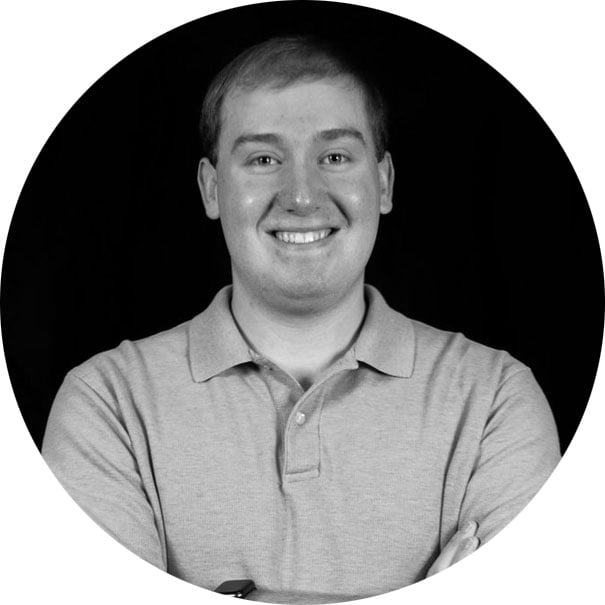 Jaydon Reap
Software Architect
Jaydon has served as the architect since the very beginning, bringing his experience in software design and development to the team. His attention to detail and expertise allow him to take prototypes and turn them into enterprise grade software solutions.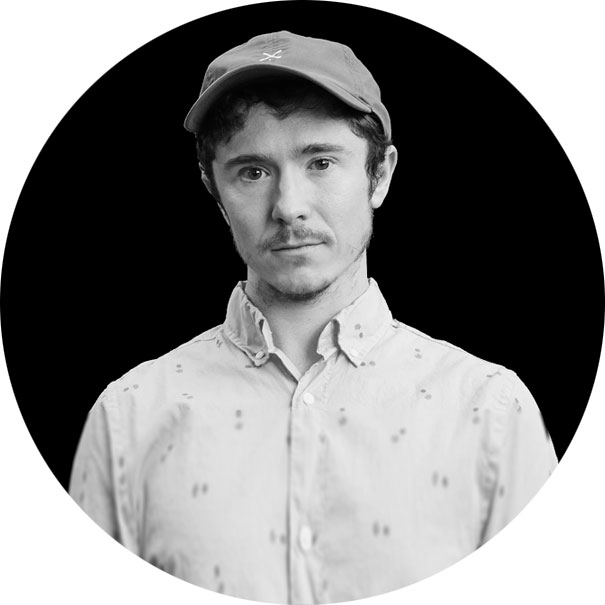 EJ Murphy
Software Developer
EJ comes from the Fortune 500 world and is known as our analytical wizard who cuts through tough problems. EJ applies his deep knowledge of application development with great project management skills to help the Phin team stay on target. There are rumors that EJ writes unit tests in his sleep.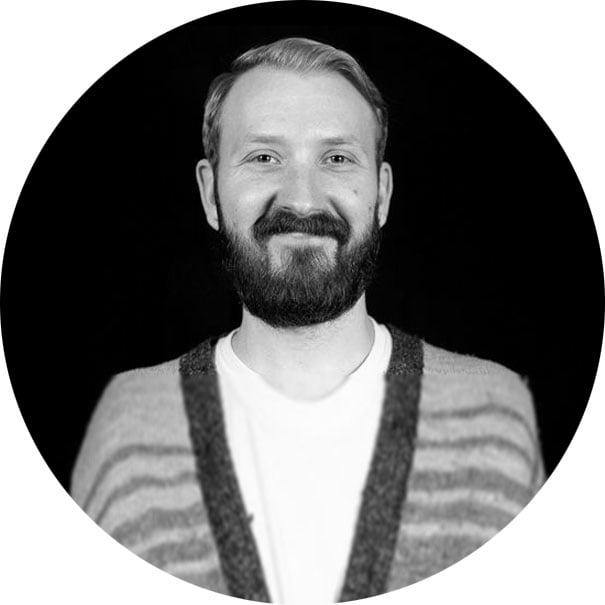 Curtis Kreidler
Software Developer
Curtis escaped years of soul sucking work at Big Co to apply his industry skills at Phin. His DevOps brain paired with his application development knowledge works to power the scale of the Phin platform. He has been known to have a predilection for fast cars and rapid development cycles.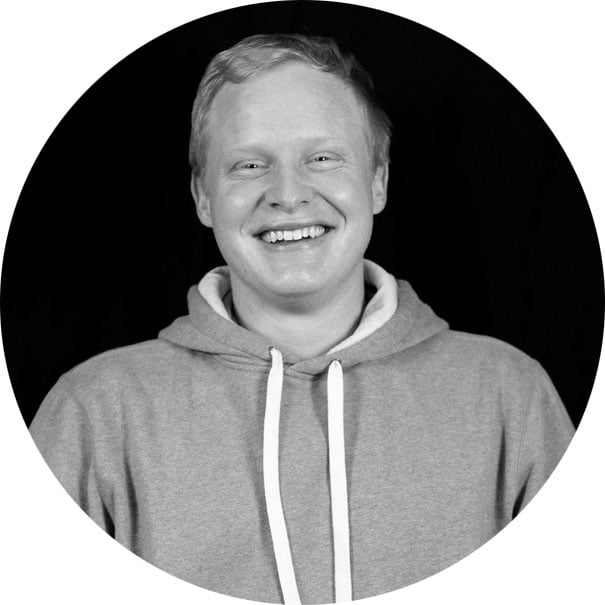 Connor Swalm
CEO
Connor has been leading Phin Security since it's inception and has been a core contributor on the product itself. Leaning on his experience in project management and software development, he is the bridge needed to take the product from the idea stage to the market.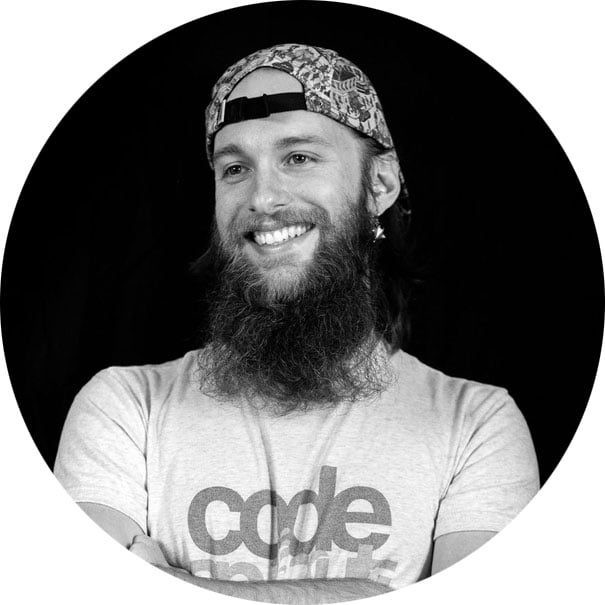 Josh Simmons
CTO
With nearly 10 years of development experience ranging from fortune 500 companies to startups, Josh is able to turn good ideas into great, highly scalable products.