We Swim Alongside
MSPs
Signing up with Phin is only the beginning. We aim to provide ongoing support and resources for our partners. Our goal is to partner with you during your deployment of Phin, providing valuable resources to accelerate your success with your clients.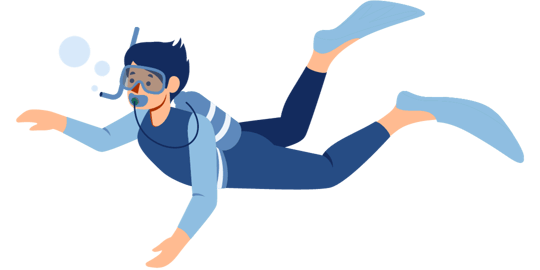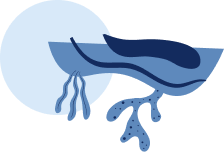 What do you get as the MSP?

MSP Learning Material
MSPs are often so focused on providing services that their own education and employee growth are ignored. Phin helps you with that by providing educational resources to continue scaling as an MSP.

Robust Knowledge Base
Our partner experience and technical support team spend a lot of their time ensuring our knowledge base is a great resource for our partners. Check out our FAQs to learn more!

Exceptional Support
One area of Phin that partners rave about is our support (check out Velocity Networks review if you don't believe us). Support so good that you'll want to grab a beer with us. All staff at Phin are US-based.
What do your end-users get?
Weekly End-User Focused Demos
Getting a new platform rolled out to your end-users can take a lot of time. Buy-in is not always as quick as we'd like. That's why we started offering weekly end-user-focused demos.
These demos are every Tuesday at 2:00 p.m. (EST) and can be attended by any of your customers or employees who want to learn more about the importance of security awareness training and how Phin makes it different. Want to learn more? Register below!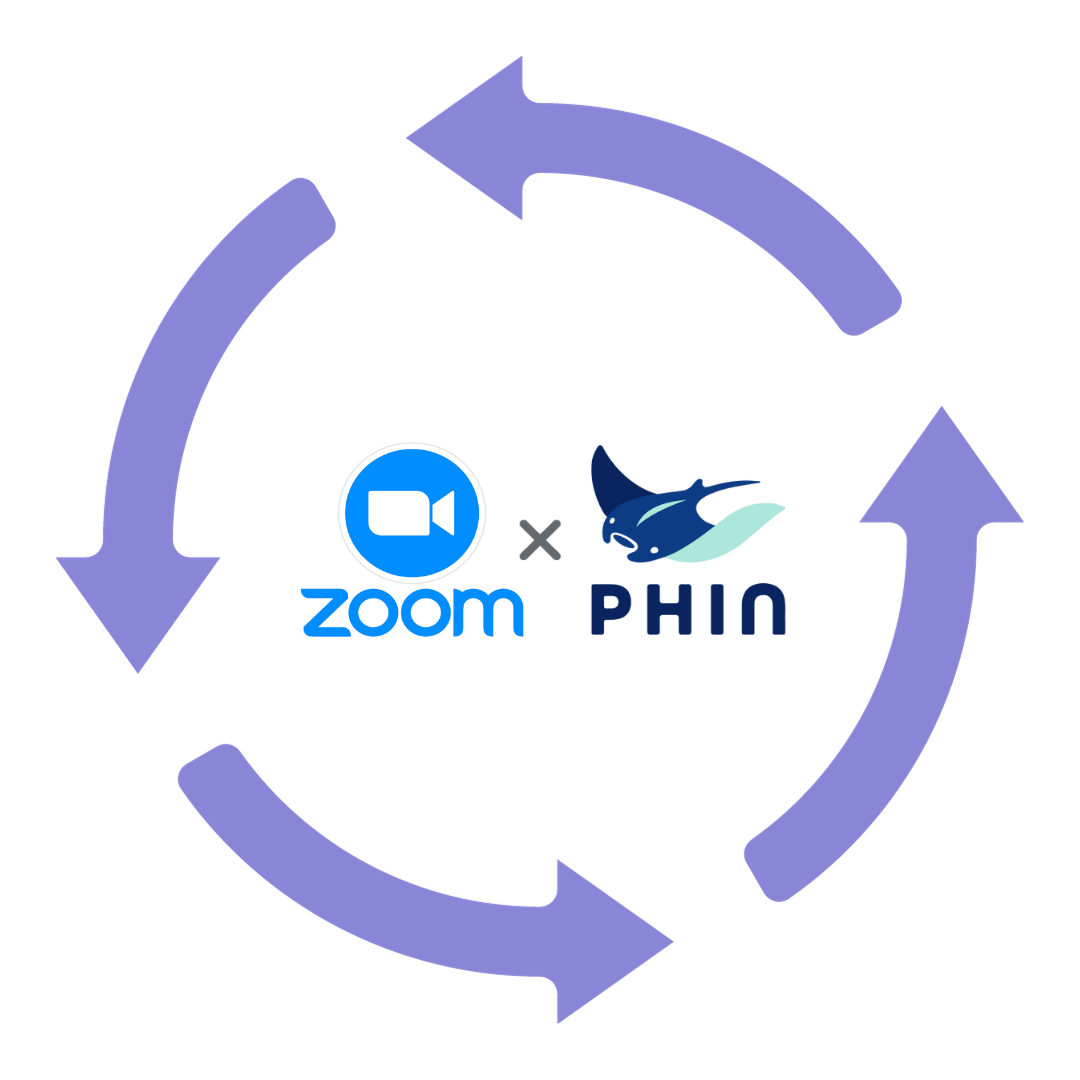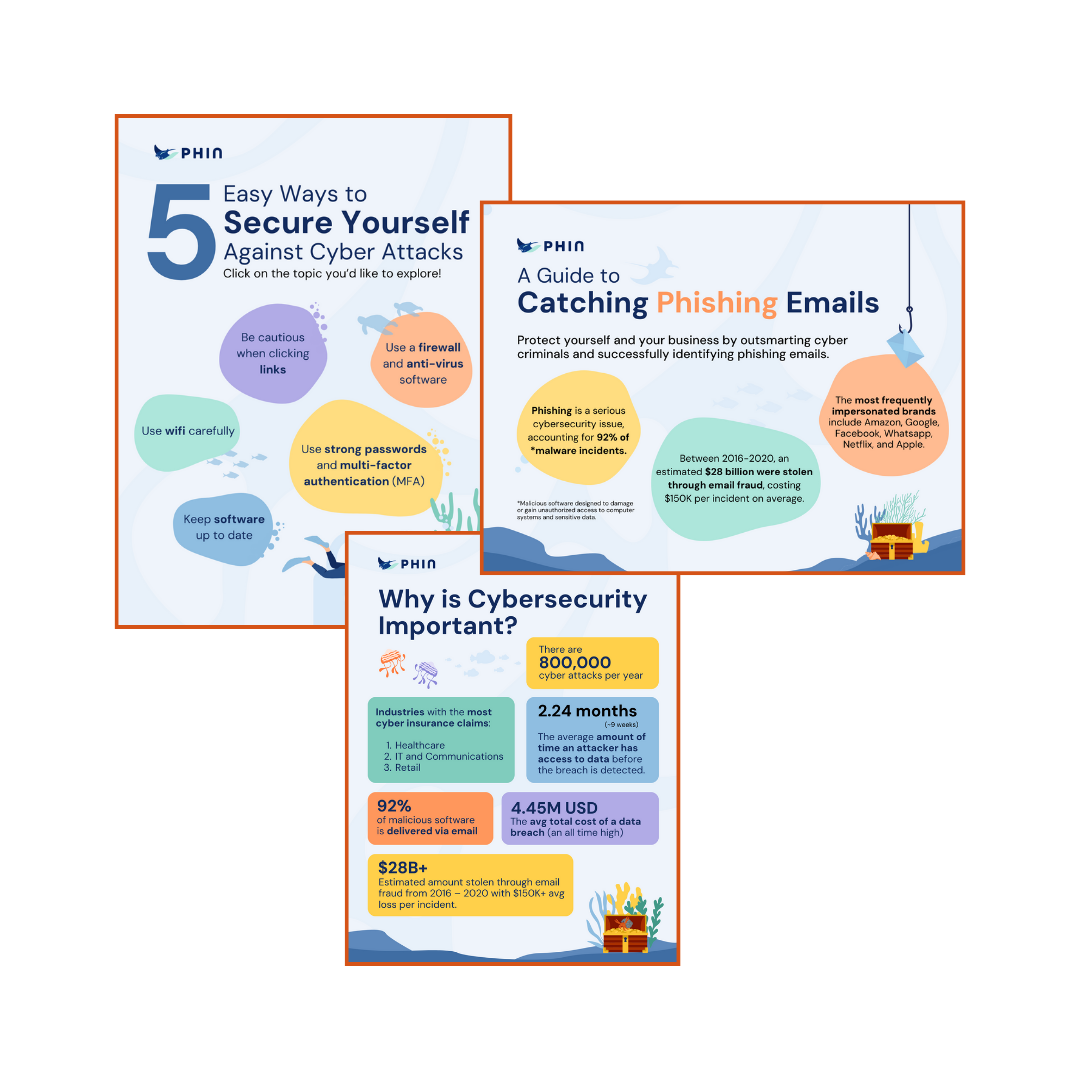 End-User Marketing Resources
Looking to send an e-guide or one-pager to a prospective client to get them more engaged with cybersecurity? We've created a ton of valuable resources that our partners have full access to for their customers.
Ready to get started?
Fill out the form below and our team will be in touch shortly!