Welcome to Uncut Phinatics!
What is
Uncut Phinatics
?
Uncut Phinatics is our way of making case studies more transparent and real. No more questions that are positioned for prompted answers about how great company X is.
Nope, with Uncut Phinatics, we ask real questions and don't edit any videos. Our partners can say the good, bad, and ugly. All of it will be posted online.
To the right, you'll see the 5 questions we ask every episode. Below, you'll see our growing list of Uncut Phinatic episodes!
To learn more, book a demo with the button below.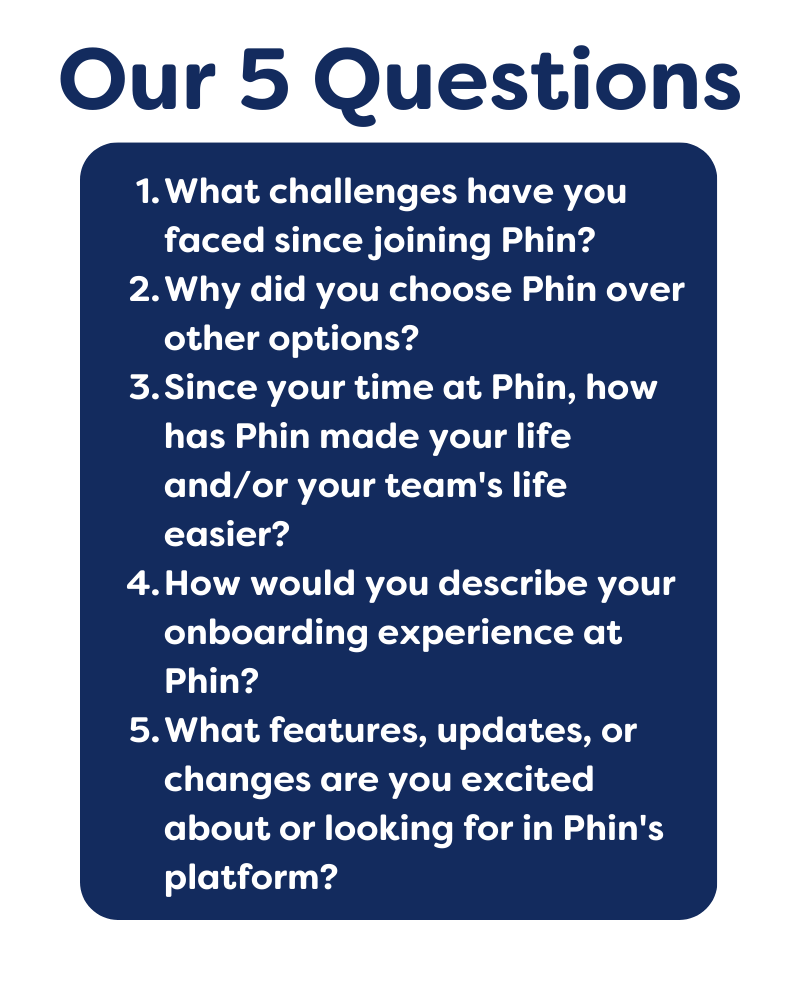 Check reviews of Phin on G2!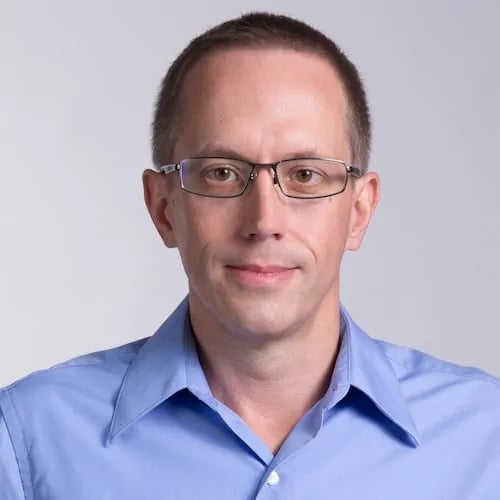 "Security Awareness Training/Phish Testing from a company that really 'gets it'"
Dan Z.
CTO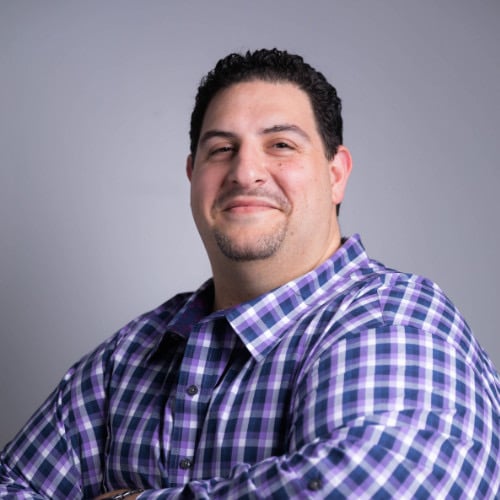 "Finally a platform built by MSPs."
Ray Orsini
CEO of MSP Media Network
Triada Networks
About Triada:
- CEO, Raffi Jamgotchian
- In Business for 14 years.
- 5 Employees
- Located in Northern New Jersey
Velocity Networks
About Vnet:
- Supervisor of Security Services, Ali Stockton
- In Business for 33 years.
- 80 Employees
- Located in Northwest Pennsylvania
Network Doctor
About Network Doctor:
- VISO, Adam Levin
- In Business for 20 years.
- 130 Employees
- Located in New Jersey
Orbital Fire
About Orbital Fire:
- CEO, Reg Harnish
- In Business for 3 years.
- Grown to over 7,000+ endpoints managed in 3 years.
- Located in up-state New York.
Like what you hear?
Learn more in a demo! Fill out the form below to get started.