About

Phin Security
MSPs have often been burnt over and over again by large enterprises coming in and providing tools that don't quite live up to expectations. We've been there and experienced the letdowns. So we decided to create Phin Security with one goal in mind:
To help Managed Service Providers create and manage high-quality security awareness training campaigns that engage employees and change their habits to be more cyber secure.
Our
Team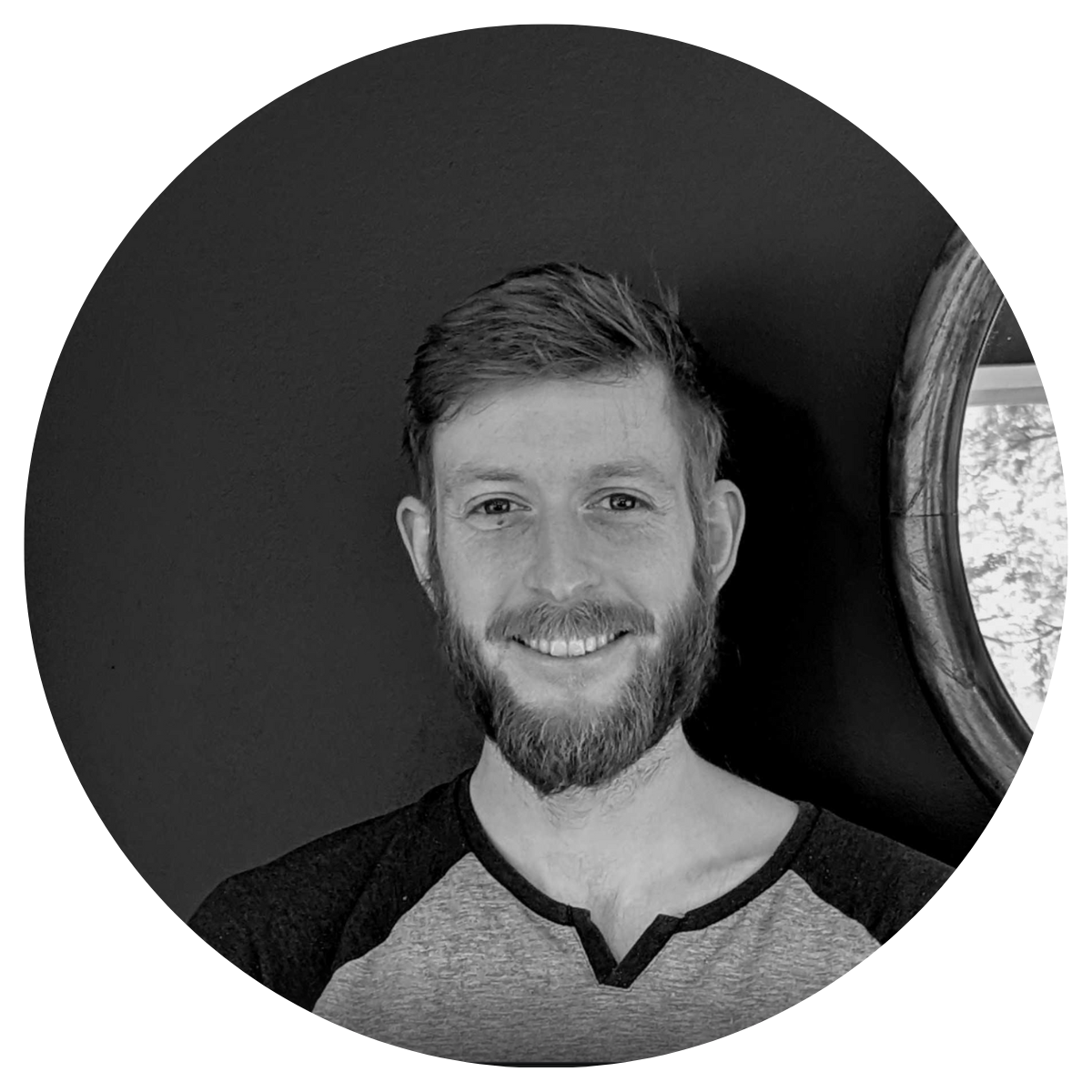 John Howe
Software Developer
John has a history working for Big Finance and is Phin's full time bug squasher. John spends his time at Phin as lead of the support function, bringing a full stack developer's skill set to provide tactical solutions when problems arise. When John isn't at Phin, he can be found scaling large rocks.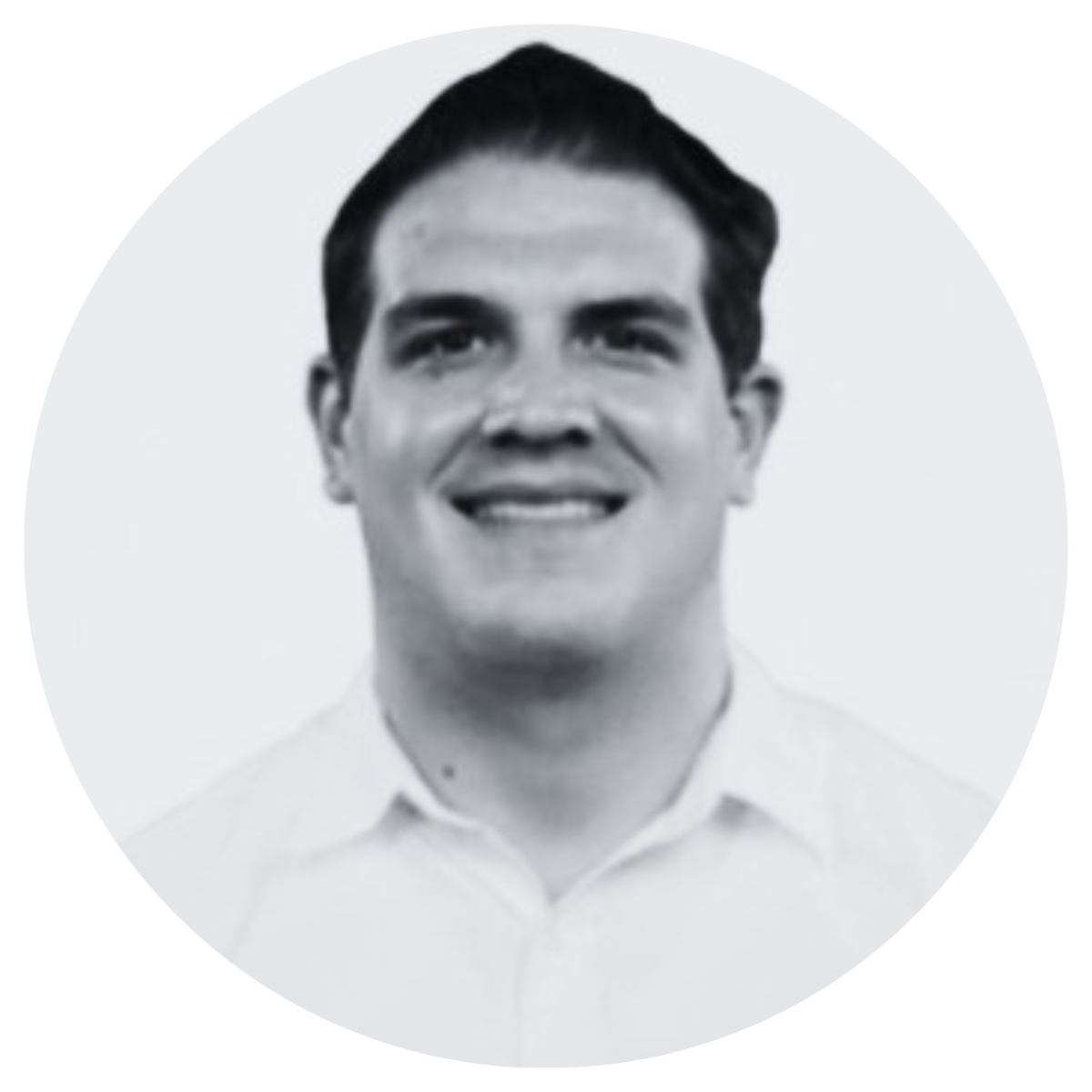 Shane Scorzelli
Account Executive
Shane comes to Phin with an experienced look at the needs of MSPs and how to help them improve their businesses. With his experience in several international sales roles, he comes to Phin to speak with companies worldwide on improving SAT! You can find Shane sometimes diving with our underwater brethren when he isn't signing deals.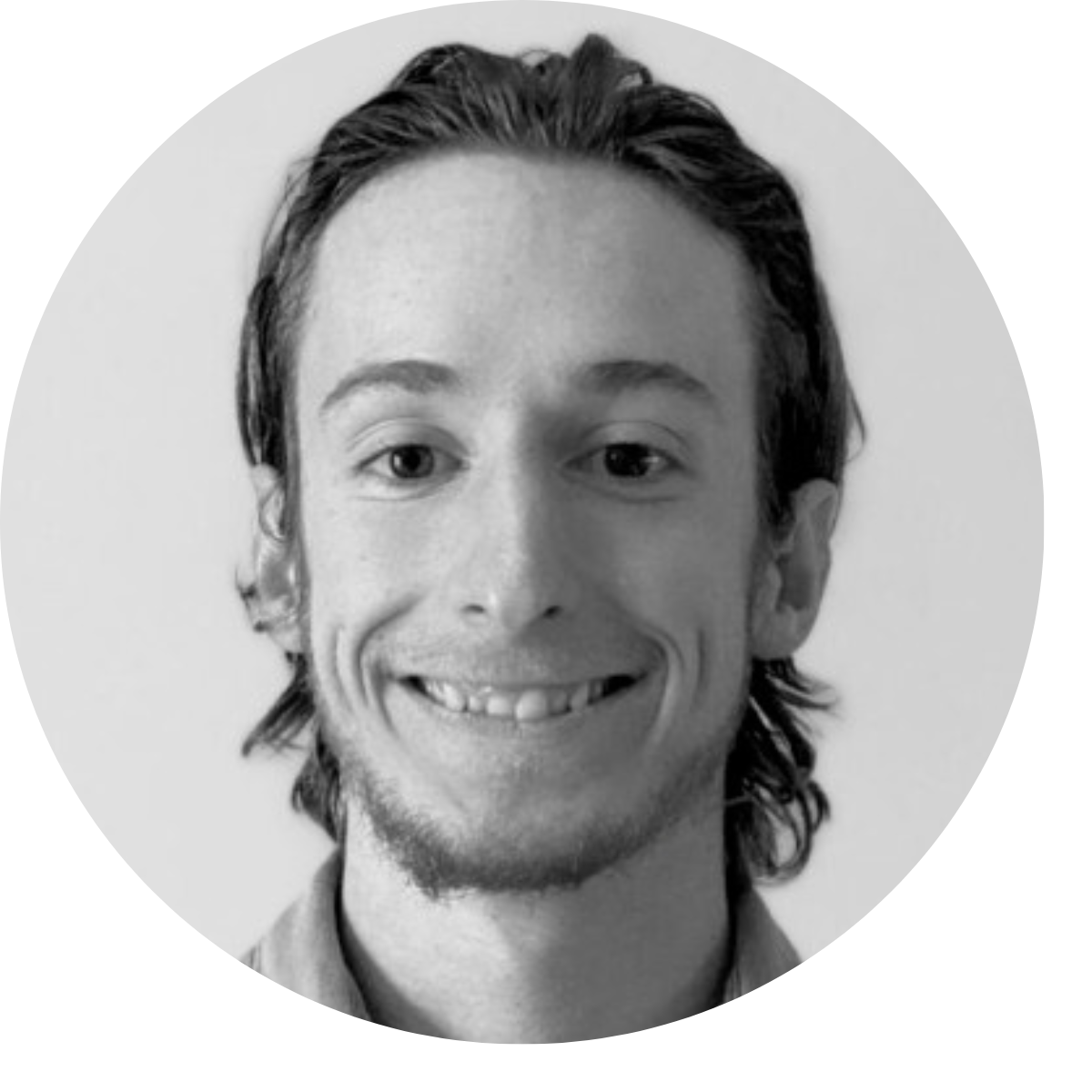 Calvin Banning
Jr. Software Developer
Calvin comes to Phin with a strong affinity for data engineering and a penchant for solving difficult problems. He uses these traits to tackle any technical issues that might arise to keep the team moving forward.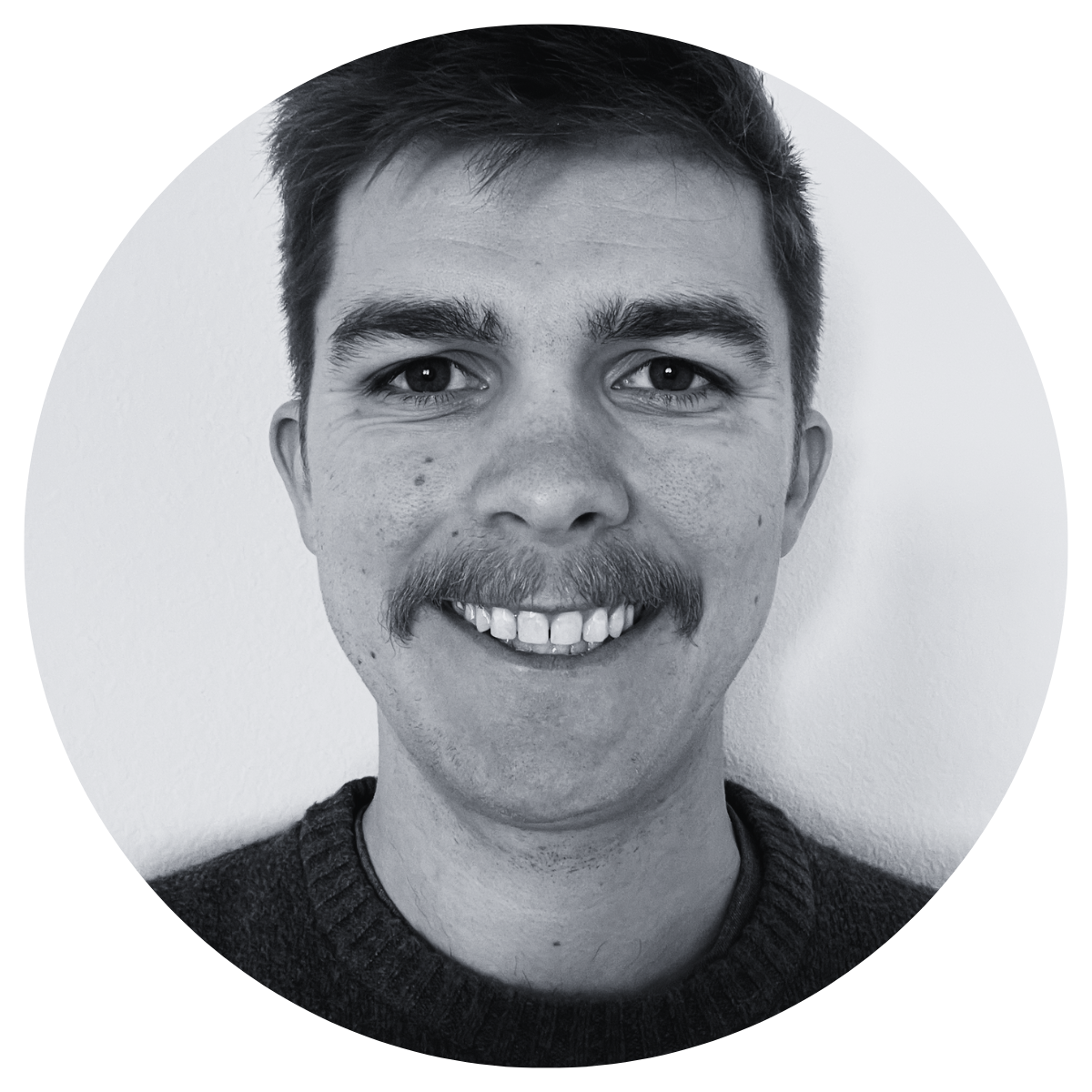 Jamey Pritchard
Marketing Manager
Jamey started his career in video production. Aiming to tell clients' stories to help grow their brand and mission. Stepping away from video production, Jamey moved directly into full-scale marketing. With the same goal he had when he was working in video, his goal as a marketer is to grow the brand and vision of Phin.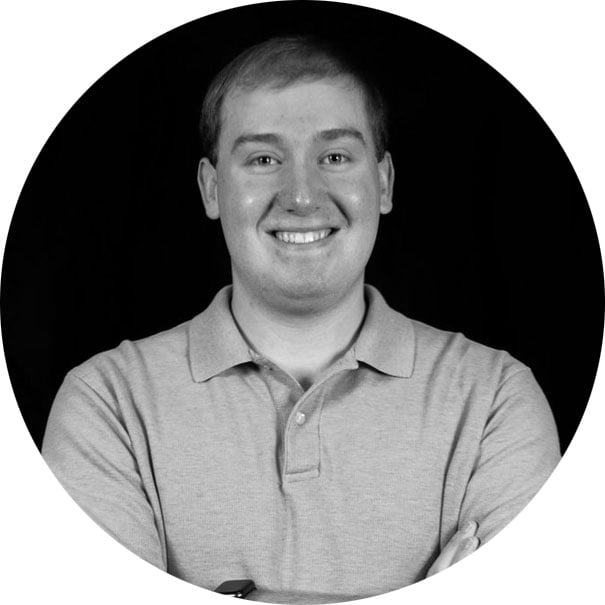 Jaydon Reap
Software Architect
Jaydon has served as the architect since the very beginning, bringing his experience in software design and development to the team. His attention to detail and expertise allow him to take prototypes and turn them into enterprise grade software solutions.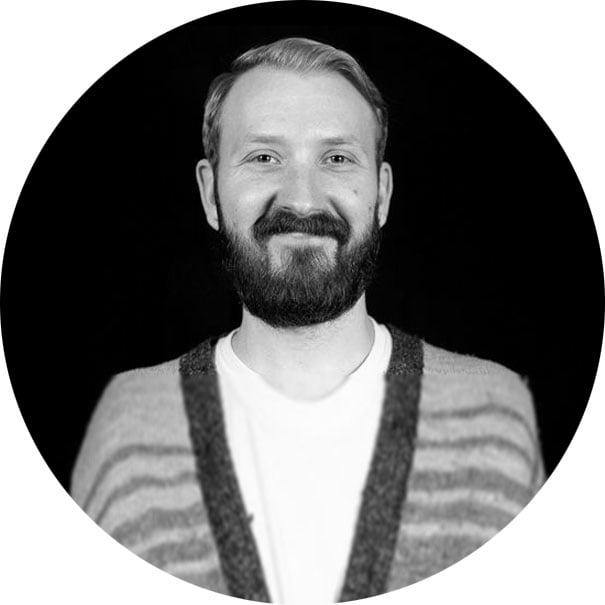 Curtis Kreidler
Software Developer
Curtis escaped years of soul sucking work at Big Co to apply his industry skills at Phin. His DevOps brain paired with his application development knowledge works to power the scale of the Phin platform. He has been known to have a predilection for fast cars and rapid development cycles.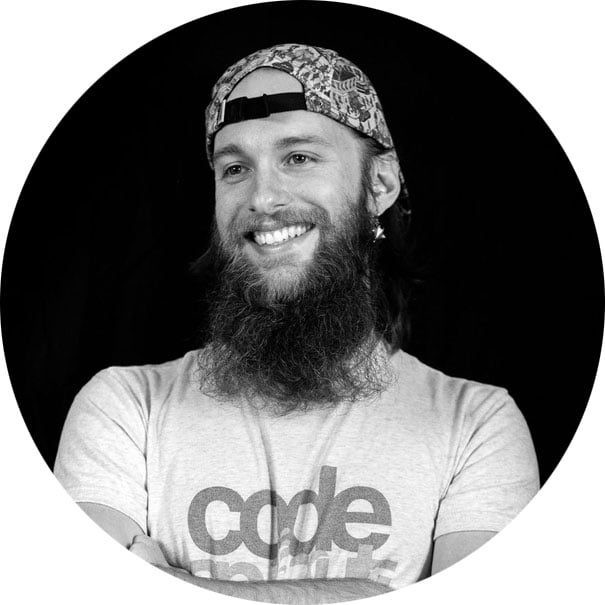 Josh Simmons
CTO
With nearly 10 years of development experience ranging from fortune 500 companies to startups, Josh is able to turn good ideas into great, highly scalable products.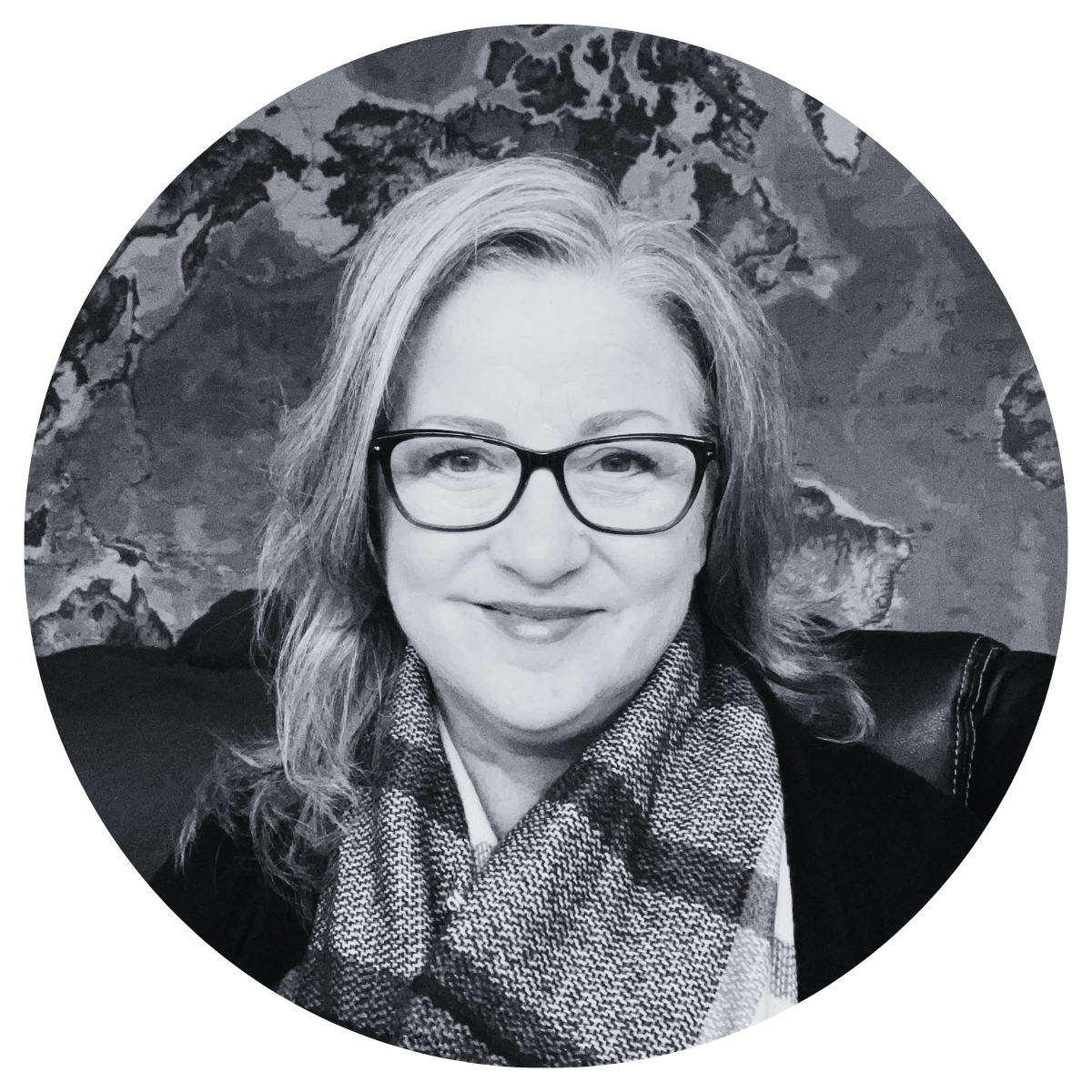 Mary Signorelli
Director of Partner Experience
Mary took her background in education and transformed it into teaching and engaging in the channel. She quickly realized that teaching in the Channel and teaching in the classroom are a lot alike. She helps our partners and their clients gain confidence on their SAT journey by using Phin.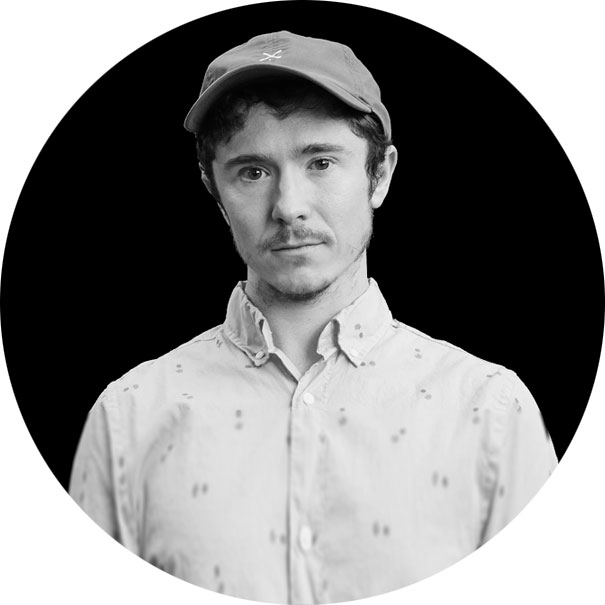 EJ Murphy
Technology Lead
EJ comes from the Fortune 500 world and is known as our analytical wizard who cuts through tough problems. EJ applies his deep knowledge of application development with great project management skills to help the Phin team stay on target. There are rumors that EJ writes unit tests in his sleep.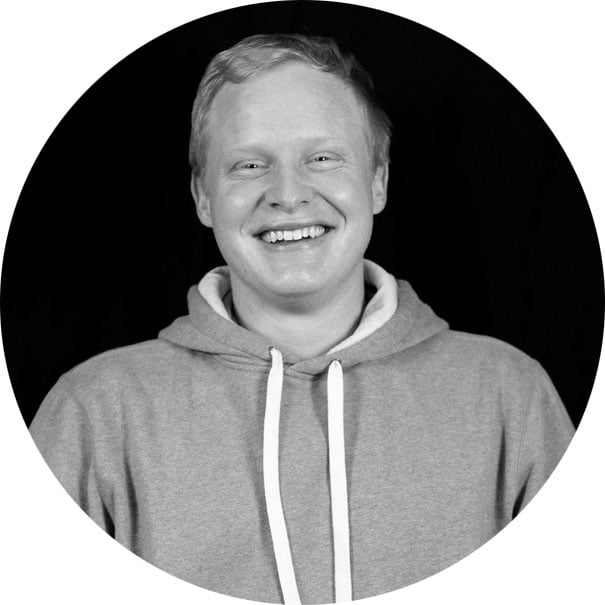 Connor Swalm
CEO
Connor has been leading Phin Security since it's inception and has been a core contributor on the product itself. Leaning on his experience in project management and software development, he is the bridge needed to take the product from the idea stage to the market.