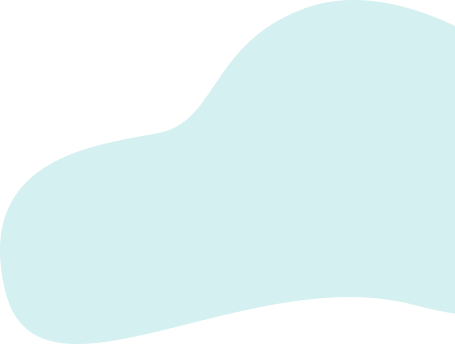 Built for MSPs
Security Awareness Training
+
Phishing
Simulation Programs
75%
of US companies experienced a phishing attack in 2020
86%
of organizations had at least one user try to connect to a phishing site
Phishing accounts for
90%
of data breaches
The Phishing Training Challenge
Many companies lack the phishing protection education that is needed to help employees mitigate more complex threats such as social engineering and business Email Compromise (BEC).
These employees who don't receive advanced phishing protection education pose a serious risk and cost companies billions every year. At the same time, employees are not trained regularly enough to recognize new threats.
What Makes Phin Different?
MSP Focused
We build for MSPs based on the feedback from MSPs. Phin has been uniquely designed to solve MSPs' problems with SAT tools.
Fully Automated
Our fully automated platform is saving our partners 50-100 hours of work for their techs every month. After setup, no work is required.
No General Training
"One Size Fits All" training is outdated. Phin targets each individual with the exact training they need to be secure.
Discover
Phin
Learn why some of the world's leading MSPs decide to work with Phin to weaponize their employees against cyber threats.





We have completely standardized on Phin for our awareness and phishing services because they take a modern, practical approach to managing human vulnerabilities. Connor and Josh have built an amazing team and an amazing product, but most of all – they actually care about solving our problems and our customers' problems.

We were looking for a new Security Awareness Training program that made setup and ongoing management easier for our fast-paced MSP. What led to our ultimate decision to partner with Phin Security was the simplistic setup and almost set-it-and-forget-it management. Phin Security's SAT platform has greatly reduced the time we spend deploying, managing and maintaining our Security Awareness Training program.

Switching to Phin was the easiest decision of the year. The team are great to work with and the product is easy to configure and works well. Our customers even get a kick out of the training modules! I would recommend Phin to anyone.

We are excited to be working with a company that is listening to the market and providing a stable and reliable platform