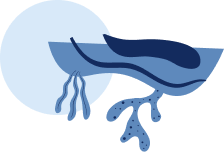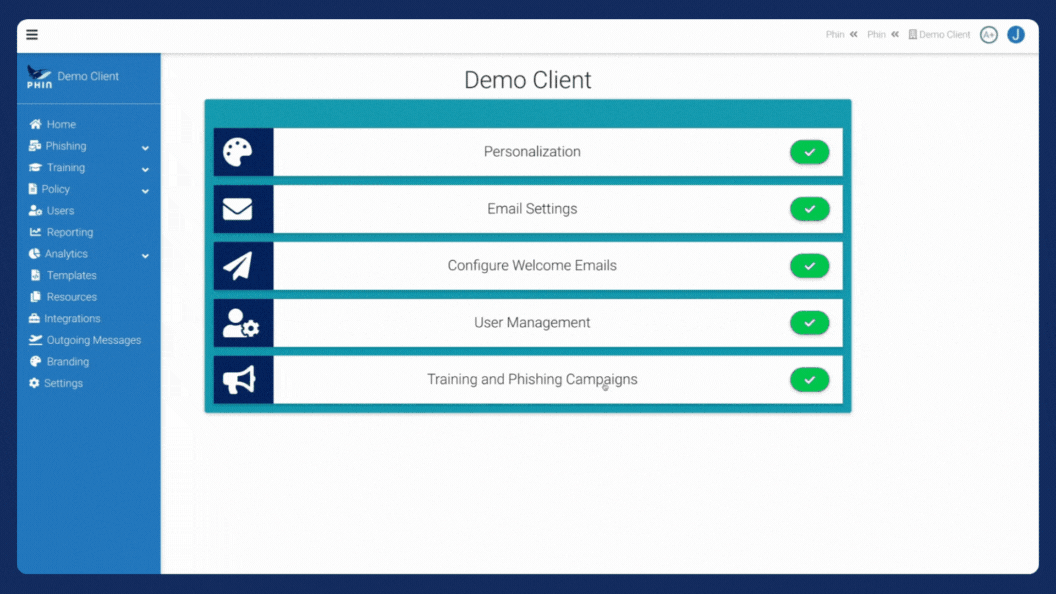 Stress-Free

Security Awareness Training for

MSPs

The days of continual hands-on management of security awareness training are over. At Phin, we've built a platform that frees up your time to manage what matters - your MSP.

Industry Best Automation
If there is one area where MSPs never stop looking to improve it's wasting time. At Phin, we've built our platform to be fully automated. Allowing you to train and secure more clients without the time investment.

Onboarding You Don't Hate
Nothing is worse than signing up with a new platform and going through hours of onboarding. Phin is easy to understand and fast to onboard. In under 10 minutes, your customer will be fully up and running!

Data that Drives Change
What good is training if you don't have accurate analytics and reports to work with? We prioritize our data being easily accessible and automated so that you can act swiftly to keep your clients secure.
Trusted by Industry-leading MSPs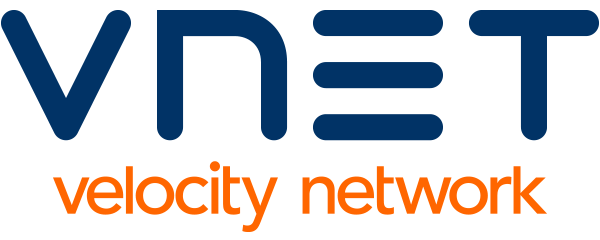 Ready to learn more?
Our team is eager to meet you and to see if Phin is the right fit for your MSP!
Hear from our clients.
We do reviews differently at Phin. We're looking for honest feedback. Which is why every Uncut Phinatics review is un-edited and starts with the same firey question:
"What challenges have you faced since joining Phin?"
Below are highlights from our partners who've participated in Uncut Phinatics. Click the button below to watch full reviews of Phin!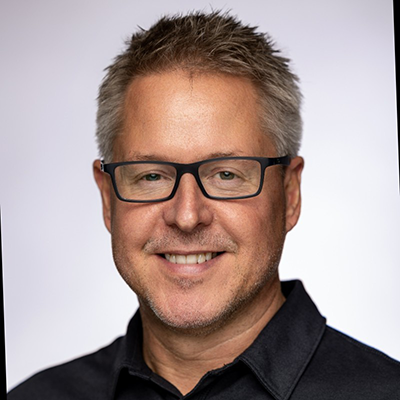 "We really just like working with people we respect and who respect us back. Who can be honest, high integrity, friendly, and helpful. And it's just been really rewarding to see [Phin] grow and to be part of that."
Reg Harnish
CEO of Orbitalfire Cybersecurity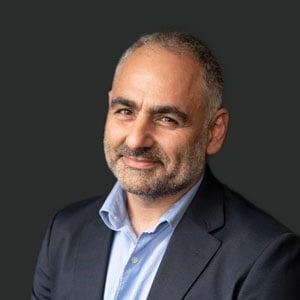 "Clearly, they're focusing on making the lives of MSPs easier. The focus of Phin doing that has really made the difference for us."


Raffi Jamgotchian
CEO of Triada Networks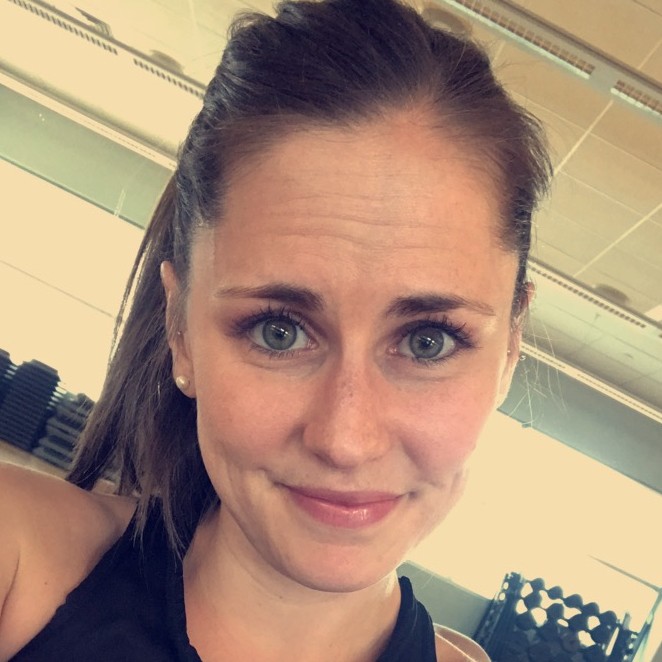 "The onboarding process is unbelievably easy which is a huge part of why Phin has been such a standout product to us."
Ali Stockton
Supervisor of Security Services at VNET
Solutions Built Specifically for MSPs