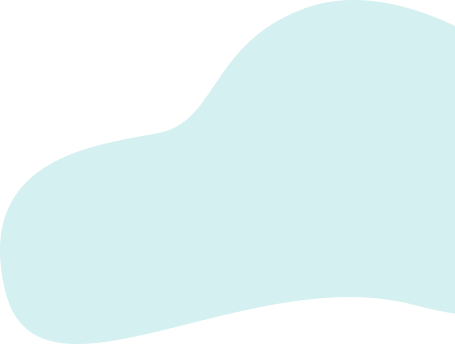 Channel First
Security Awareness
+
Phishing
Simulation
Seeing is believing,
Schedule a demo today.
75%
of US companies experienced a phishing attack in 2020
86%
of organizations had at least one user try to connect to a phishing site
Phishing accounts for
90%
of data breaches
The Phishing Training Challenge
Many companies lack the phishing protection education that is needed to help employees mitigate more complex threats such as social engineering and business Email Compromise (BEC).
These employees who don't receive advanced phishing protection education pose a serious risk and cost companies billions every year. At the same time, employees are not trained regularly enough to recognize new threats.
Not just MSP focused, MSP first.
Companies that work outside the channel get distracted from the pain points that matter most to MSPs. Our MSP Advisory Council directs our platform and the value we provide. Additionally, we do not go directly to your clients! We will only work with your client if we have your blessing to do so. We are your partners not competitors.
We license all the best content we can find.
We license content from several vendors so you get the best fit with your client. Our content library already houses several reputable companies such as NINJIO, Habitu8, CFISA and others. If that doesn t work for you, bring your own content and deliver it through our Learning Management System.
"Never Schedule a Security Awareness Campaign Again"
We hear time and time again that the biggest headache with Security Awareness Training is spending all the time necessary to select training for a campaign and orchestrate delivery. To start a client in Phin, all you need to do is answer a few questions and upload some users. We take care of the rest.
No More "One Size Fits All" or punitive training
The only way to change team members' behavior is to support them. Phin is able to target each individual with the exact training they need to be secure. Also, Phin provides instant and context specific "Learning Moments" that teach users to recognize their own unique vulnerability instead of explaining a general case that has little positive effect.
Loginless LMS
We're not another ticket generator for changing user s login passwords. We use unique login links delivered to end users so you don t have to manage another set of credentials.
In a few minutes we were able to get up and running and sending our first campaign using their new native o365 API interface. The team is super responsive, and their development pace is amazing.

Our cyber insurance renewal now requires us to undergo annual computer security training and ongoing testing. When we found out this went over like a lead balloon with our employees. Our MSP enrolled us in Phin Security and I have to admit it was not nearly as painful as we expected

We are excited to be working with a company that is listening to the market and providing a stable and reliable platform

We have completely standardized on Phin for our awareness and phishing services because they take a modern, practical approach to managing human vulnerabilities. Connor and Josh have built an amazing team and an amazing product, but most of all – they actually care about solving our problems and our customers' problems.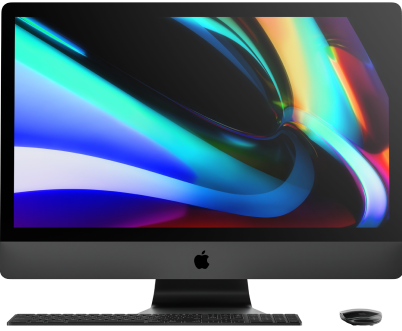 Become a
Partner
Contact us to schedule a meeting or go over any questions you may have.